Disrupt, Reshape, Progress
Three ways we're changing the recruitment industry. Find out why we do, what we do.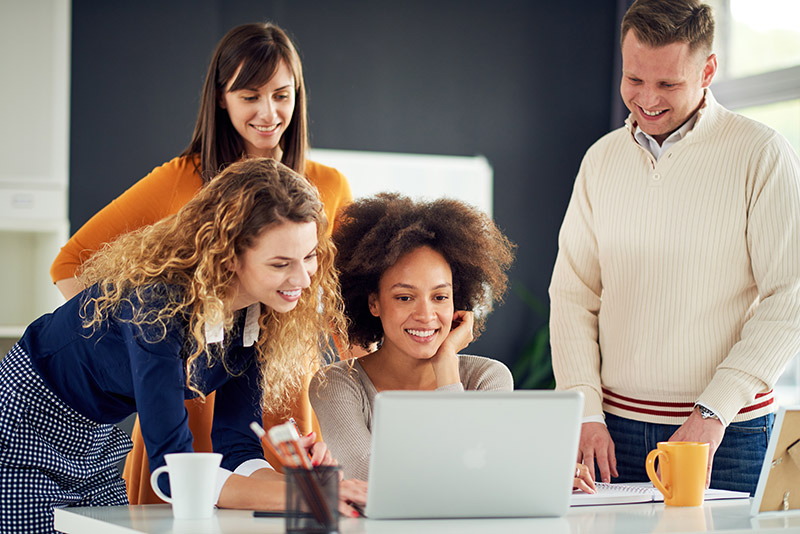 Disrupt
Our mission is to flip the recruitment industry on its head. Technology is bringing every industry into the new age, making the user experience faster, simpler and fairer. So why has recruitment stayed stuck in the past? That's the same thing we asked ourselves.
We're using game-changing technology to disrupt an industry that's remained unchanged for the longest time.
We help businesses find the very best talent that will help shape the future, today!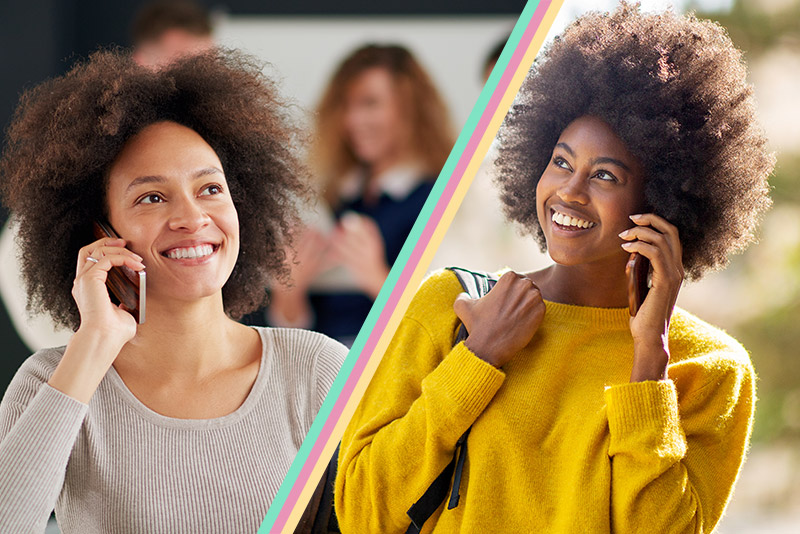 Reshape
Not a CV helps to RESHAPE the entire recruitment process for everyone. We save businesses time wading through CVs (Parsing software doesn't work by the way).
We also save businesses huge chunks of money that would have been spent advertising multiple opportunities across various job boards.
Candidates, we haven't forgotten about you! We help you save time adapting your CV and writing cover letters for multiple roles. Our process also helps eliminate bias from the recruitment process, giving everyone a level playing field.
Candidates, we bring your dream opportunities to YOU.
Employers, we bring the talent of the future to YOU. No more CVs for anyone!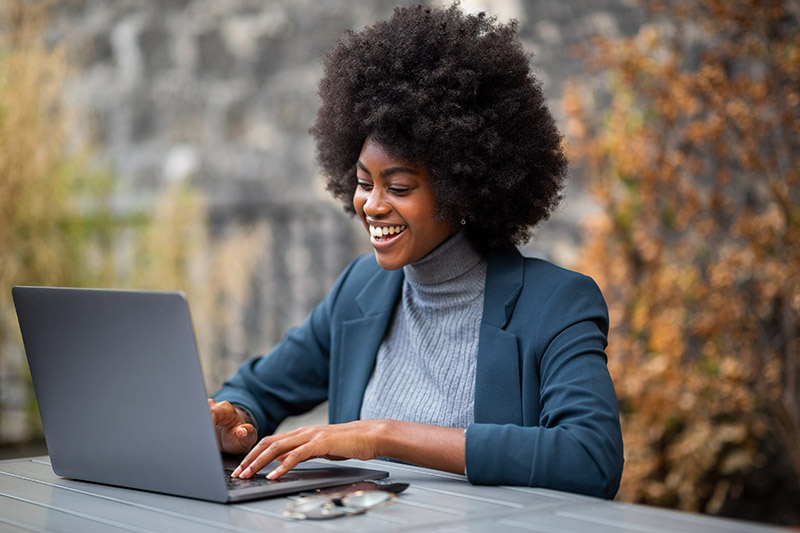 Progress
Progress is what we're all about. Job progression for candidates to give them a clear pathway to the career of their dreams, putting them in front of the employers that will help make that happen.
A progressive process free from employment bias, fairer and more transparent for everyone.
We're helping to connect candidates and employers together, quicker and with clever technology. Saving time so talent can get started in their new roles faster than ever before. Whilst also cutting the cost of recruitment significantly, so excess budget can be spent in other areas of business development.
We care about helping the future of tomorrow find the best opportunities today. Our technology does that, we're here to turn recruitment upside down, join the revolution.